Set of Two Decorative Wire Birds
These two birds are made from recycled wire. Each bird is approximately 8 inches by 4 inches.
Made from reclaimed metal wire
Frame is soldered for durability
Wire is wrapped around frame
Coated in protective layer
Size: 7" L x 5" H
Meet the Artisans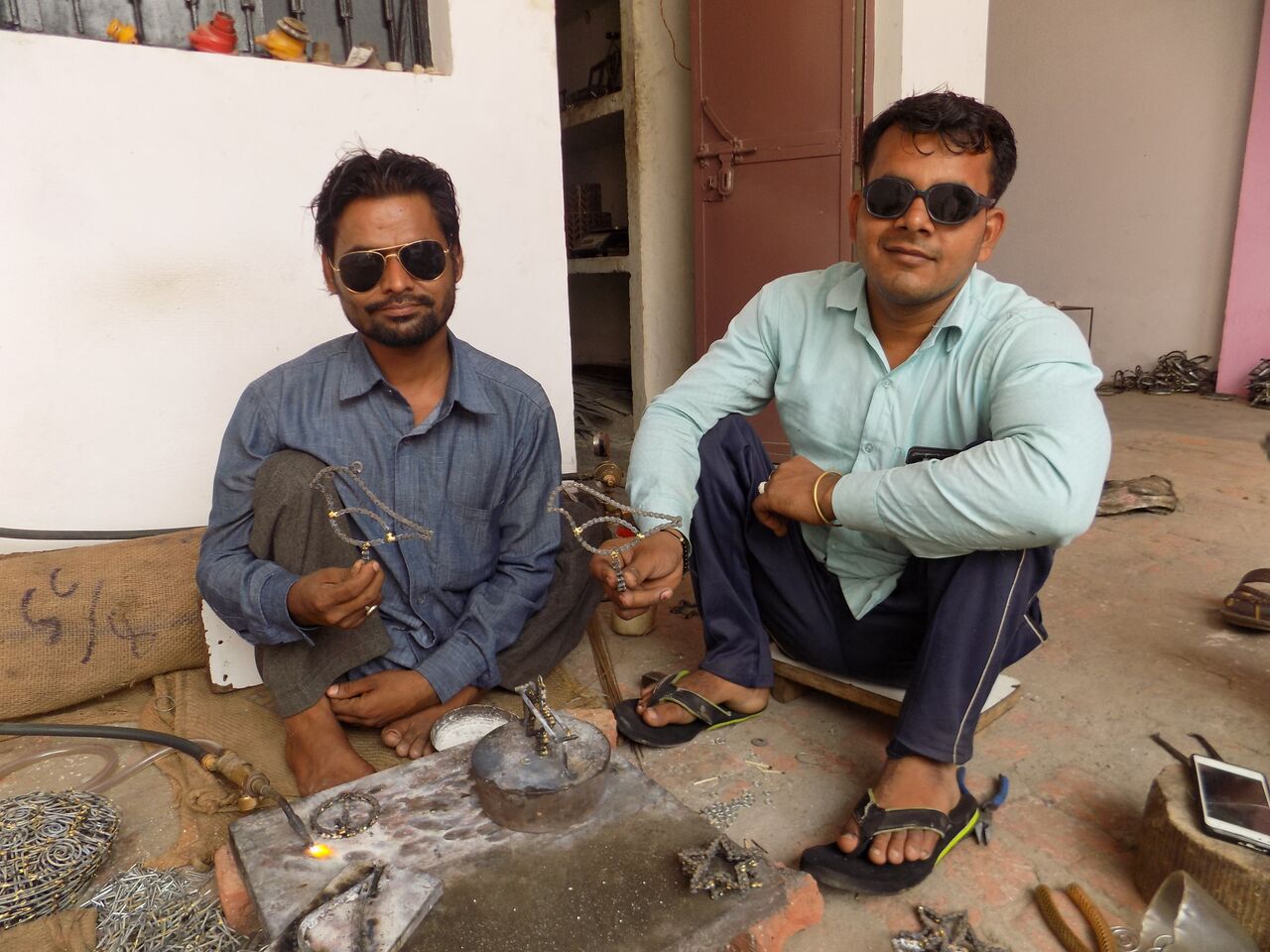 Mira Fair Trade strives to promote social justice by working directly with underprivileged artisans by paying them fair wages to help them develop the knowledge to support themselves and their families. They are committed to empowering women and underprivileged communities, and moving towards a global Fair Trade lifestyle through the promotion of the Fair Trade Principles.